Studio Citizen and Resilience

BUCHAREST
Home
Methods
Projects
FIELD WORK ARCHIVE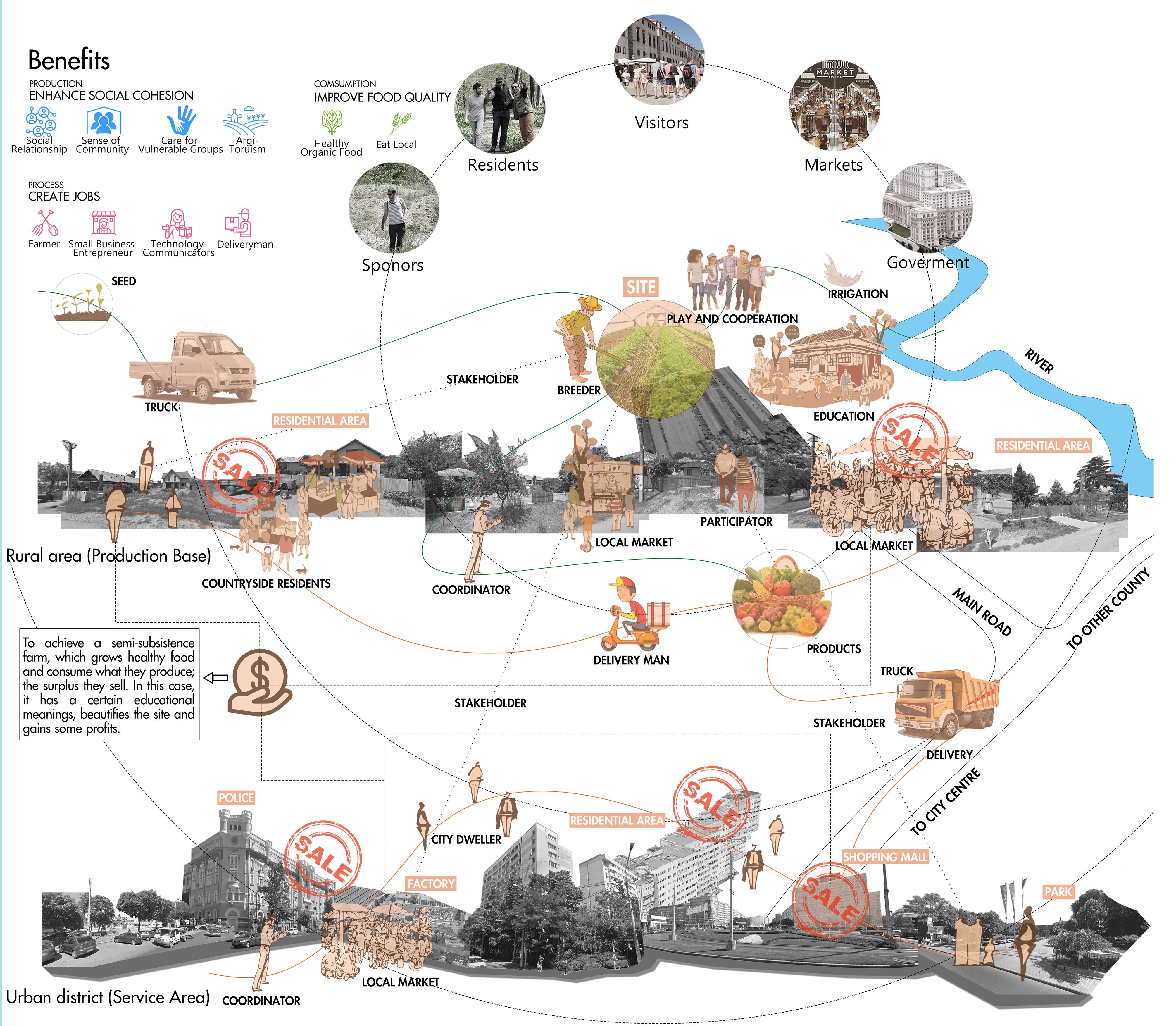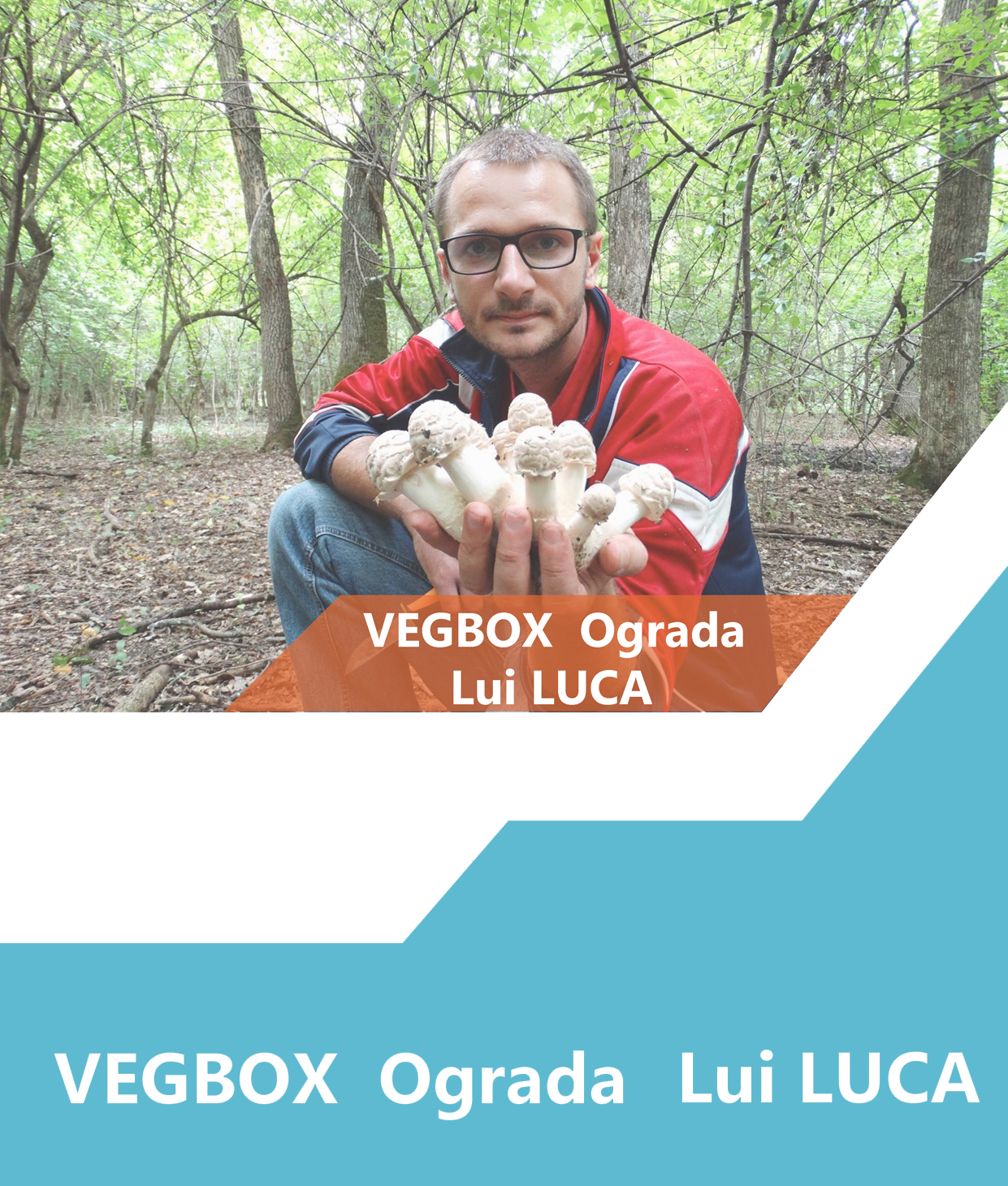 WHO
Luca moves from Bucharest to Cornești, Dâmbovița during the week to grow vegetables and delivers them in Bucharest on every Friday with his personal car.

WHERE
Cornești, Dâmbovița, Romania

HOW IT WORKS
He chooses a place and transports seeds and plants to them. By co-production with lcoal people and sell to acheive semi-subsistence.

WHAT THEY DO
1. Setting up a small farm, grow natural product, involve also some neighbours into natural growing and sell the products in Bucharest, by order only, through App, Whatsapp or Facebook

2. Participating in educational events related to organic food, seeds and ecology.

IMPACT
1. Luca's Fridays are full, he spends more than 12 hours delivering the orders around the city.

2. More and more people find out about him and order his products

3. But orders are inconsistent, delivery is hard and he sometimes lacks resources to develop.